Supervixen offer creative services across a variety of disciplines to brands and to the film industry. How that looks like? Have a browse through our work.
We're involved in all stages of a project which means ideation all the way to execution happens in-house. This ensures a consistent and smooth approach with anything we're working on.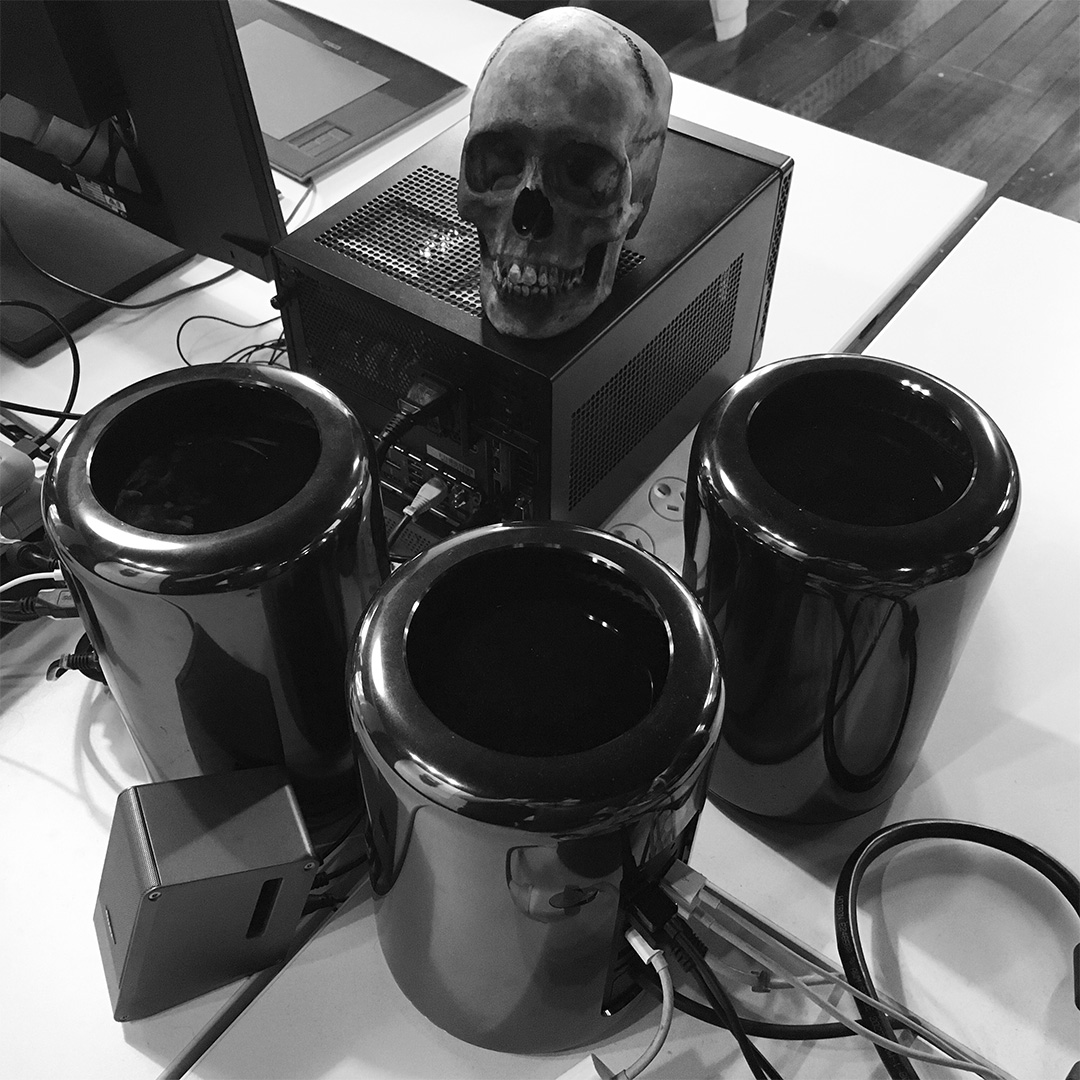 What to expect when working with us
Great collaboration
We treat our clients and partners like members of our team and love to collaborate with them throughout all stages of a project. This translates to a more adaptable working environment where a good idea, regardless of where it comes from, can be included in a project.
High transparency
From ideation to execution - we keep all stages of a project within the same in-house team. This ensures our clients get what they're actually paying for and always have a good understanding of what's going on. We prefer an open and honest dialogue with our clients and are helping them to understand the process and get involved if they want to.
Outstanding results
Our roots are firmly planted in an emphasis on a highly refined design aesthetic. This reflects in high attention to detail in everything we produce, whether it's a TVC, film or pitch document and regardless of the scale of a project. Even the simplest aspects are always crafted with care.