CREATIVE DIRECTION | ANIMATION | VFX | EDITING | EVENT VISUAL
To help celebrate the BOC Leading Lights Awards Show 2014, SUPERVIXEN worked with Belle Laide Events to create a show package that was iconic, poetic and impactful. Jobs like this are always welcomed in the studio as they allow us to create end experiment with new VFX methods and Direction.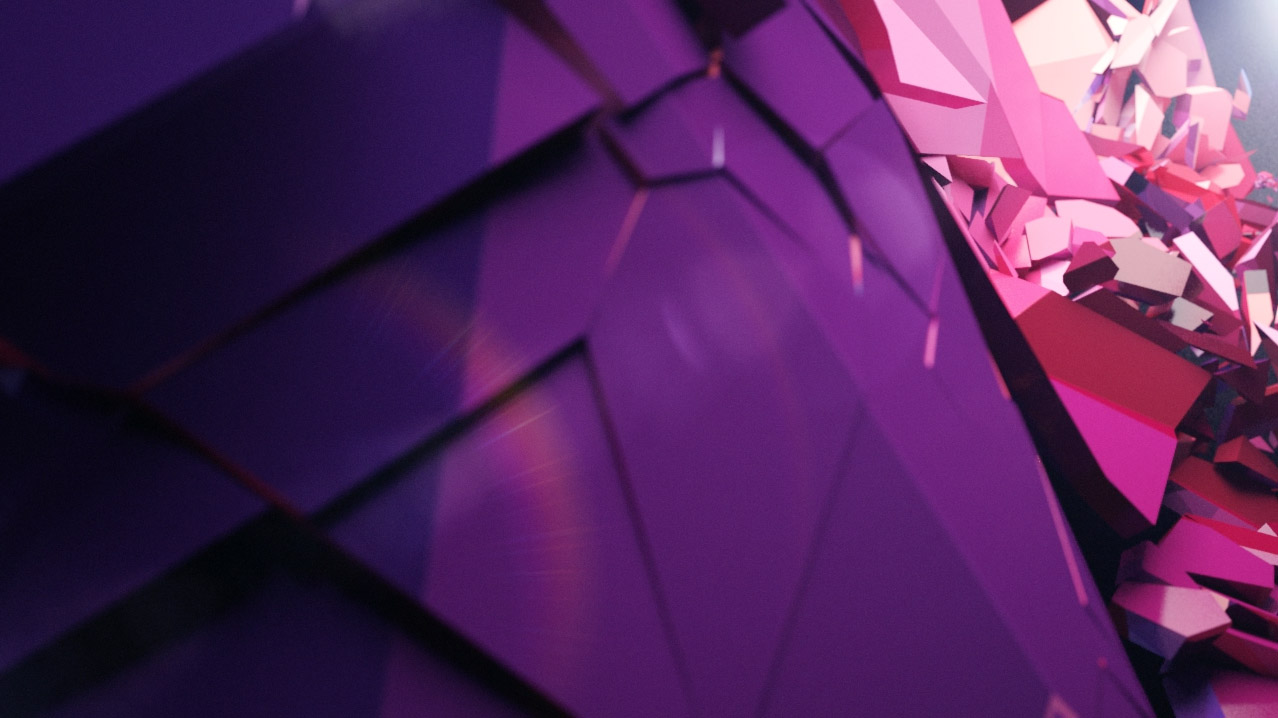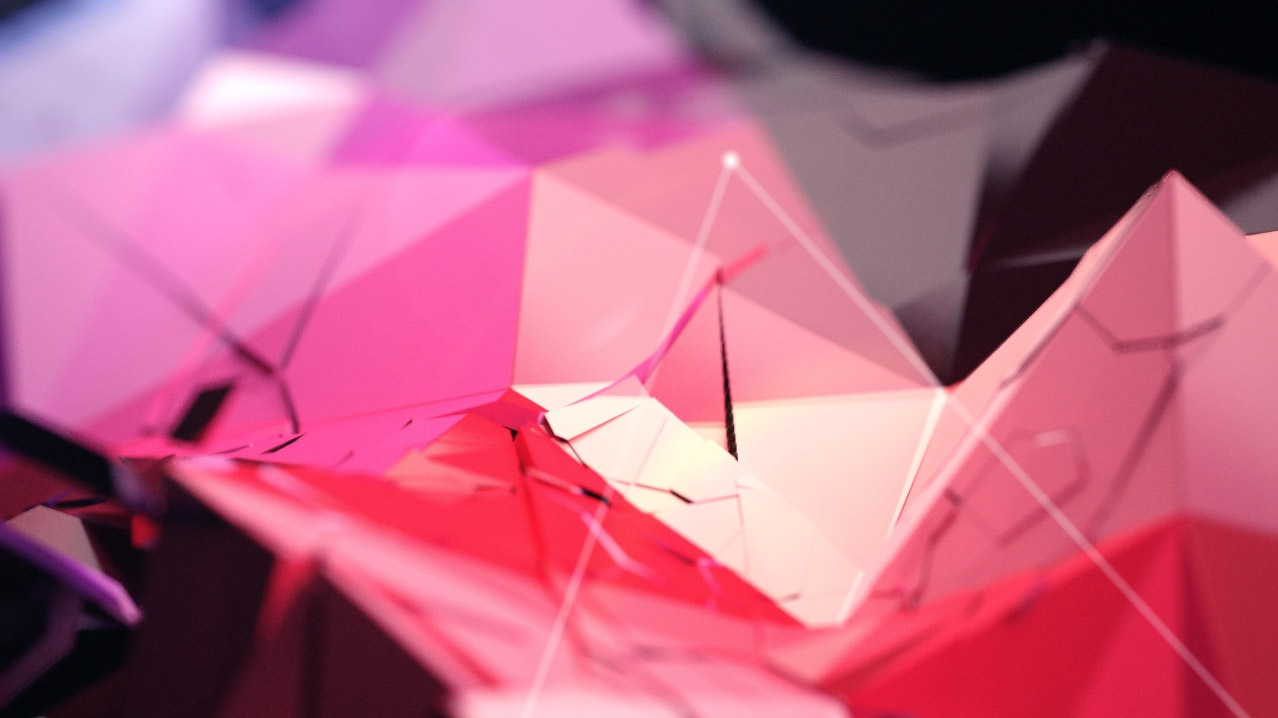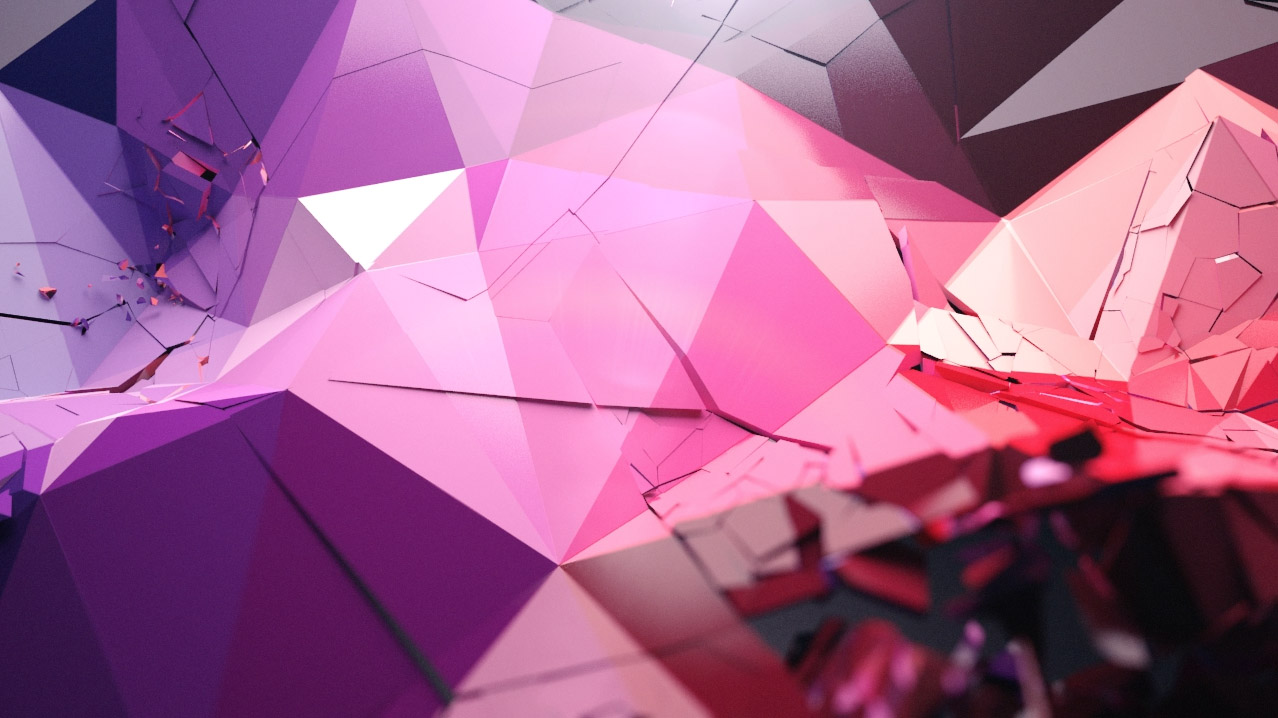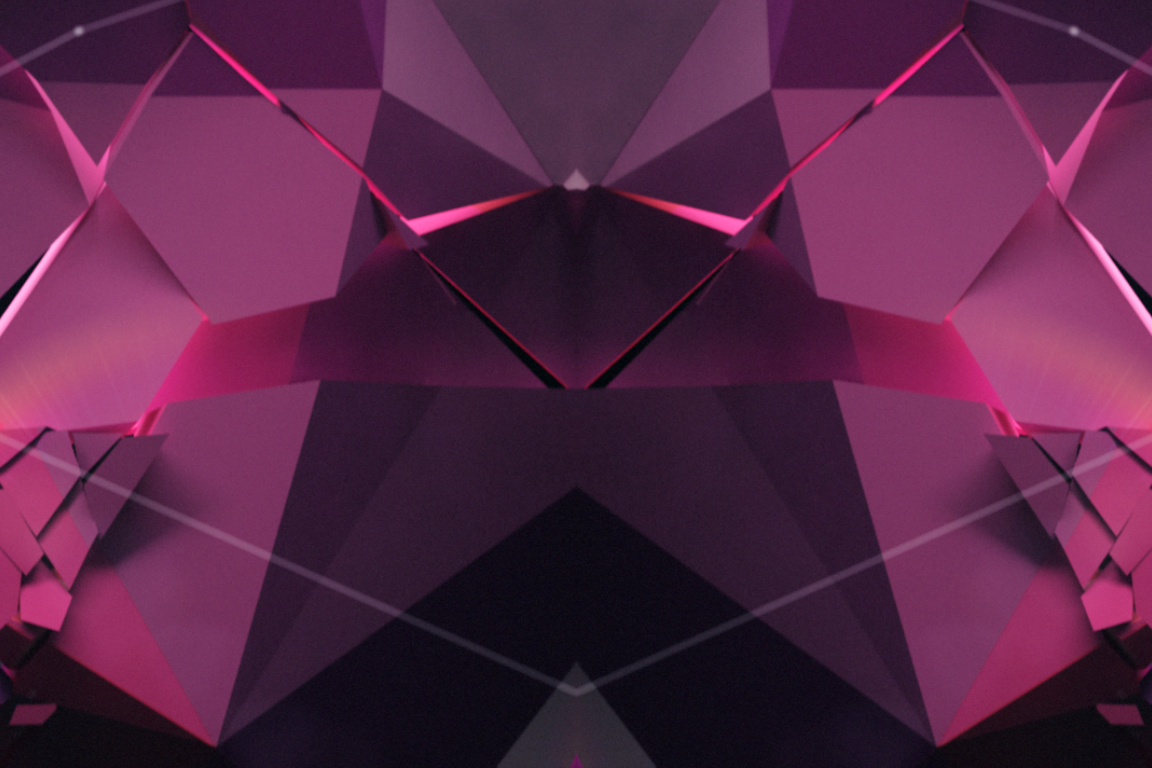 This piece was created by setting up a single scene of a sculpture created in 3D space and simply dropping in on the ground, causing it to shatter into millions of pieces. We then rigger the 3D culture with numerous cameras to capture this process in multiple angles.
Playing these shots in reverse and at a high speed created the chaotic and poetic edit you see on this page.
Client:
BelleLaide Events
Director:
Daniel Bavell
Morten Rowley
Event Coordinator:
Nicola Goldrick
Production Studio:
SUPERVIXEN STUDIO